Autumn is almost here and we all know it is my favorite season.
Alamanac.com
states the Autumn Equinox starts September 22, 2013 at 4:44 P.M EDT. That is just around the corner so you know what that means. SHOPPING!!!!
I love Autumn because of the clothes. Long sleeve shirts and blouses, long skirts, hats, boots and sweaters. It's cool enough for great clothes but not too cold that you have to cover yourself up and all your incredible clothes with a jacket. I can already picture it, jeans tucked into fabulous boots!
I have mentioned before how much I love Anthropologie. I decided to post some of my Autumn favorites so you can start adding to your Autumn wardrobe as soon as possible.
Here are my two favorite buttondowns right now: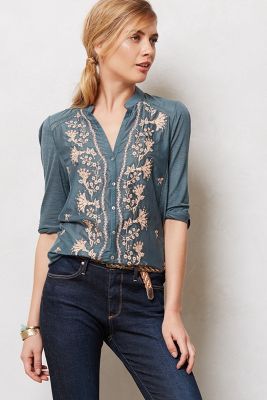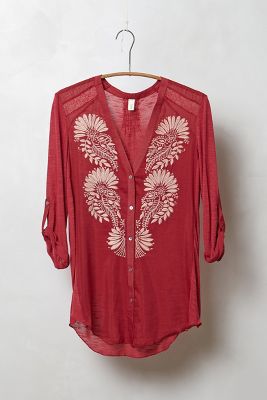 They are just beautiful. I am loving the embroidery. And they seem to be thin enough that you could wear them now (since it is in the high 80s in Atlanta still).
Look at these fabulous tunics: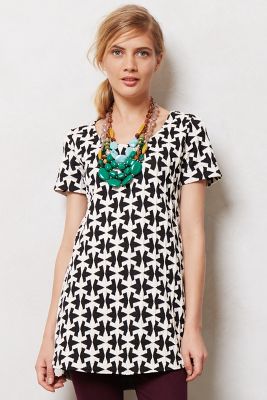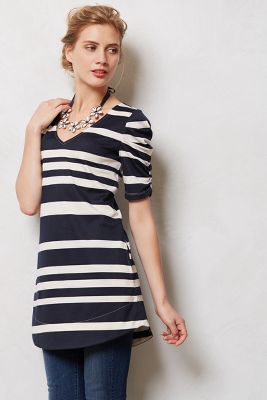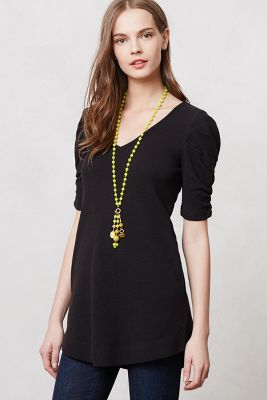 I love tunics because you can wear them with jeans or leggings but they cover up what I want to be covered. These are really cute and I feel like you can dress them up or down. I think I am going to be wearing a lot of tunics this Autumn.
Now let's talk skirts: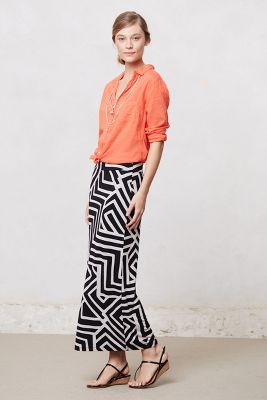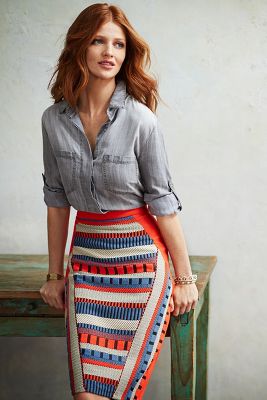 Loving these graphic skirts. I am thinking I need to bottom one now and my husband needs to take me out in it. I love the top skirt because you could wear with sandals or a pair of boots.
I am fortunate to live in Atlanta so it doesn't get that cold here. We can get away with wearing a cardigan or sweater through Autumn and half of winter. My staple during Autumn is usually a short sleeved shirt, a cardigan, a pair of jeans, and my favorite Frye boots.
These cardigans would be a perfect addition to my wardrobe: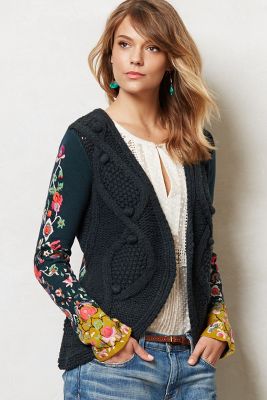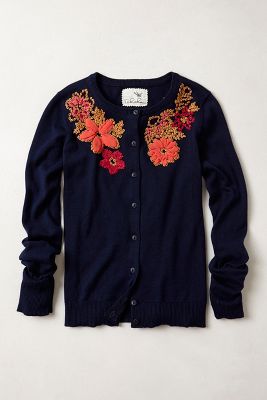 They are truly beautiful!
Ok I am done with online window shopping for now. I hope I got you excited about Autumn.
Talk to you soon,